Hump day
Last tribute to MJ.
Look twice.
650c front wheel. Deceptively balanced. Extra twitchy.
You know why!
---
Hump Day
Sneakerfreaker HDC's Hillbrick Pista Tricksta - Feeding meters - Today's killers wield iphone's - Vandalism a la Fitz - Hope
A snap shot of the track whiz kid as a reminder that the SUNDAY ROAST endurance series starts this Sunday at DISC.
Fyx day spa.

AMC saw the Molteni Merckx in the flesh, tripped over his tongue, and asked what I could do about his beloved Hillman to restore it to period grace.
It came to me with 8 speed Campagnolo Xenon, covered in thick dust...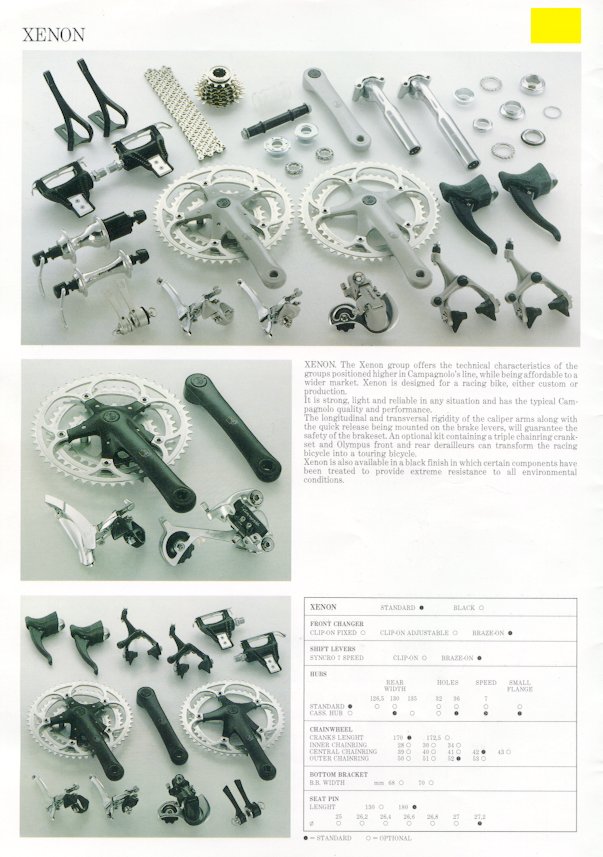 ...a mish mash of other parts, lights, locks and tired tubs. Zip tied cable outers, frayed ends, this thing needed some l.o.v.e.
After it was stripped, it was cleaned, lightly cut & buffed and has really come back to life with a brilliant lustre. Gold leaf for the lettering is a subtle touch of class.
Ready for Super/Nuovo, a regal touch, a pinch of polishing, and painting fluted components - watch this space.
THIS Molteni Merckx - just in case you were wondering.