Results are in.

Hump Day



In your dreams!

Last weeks POLL has closed and the results are as follows
From the data, half of you would prefer the company of an attractive female when on a bicycle if given the choice
Eddy Merckx? The Greatest to ever turn a pedal rides in the shadow of Scarlett.
Half again would rather ride have E.T in their front basket than ride with Lance.

6.9% of you would rather skip school/work and run away with Ferris and slightly fewer would rather line up with Tommeke, a World Champion Party boy...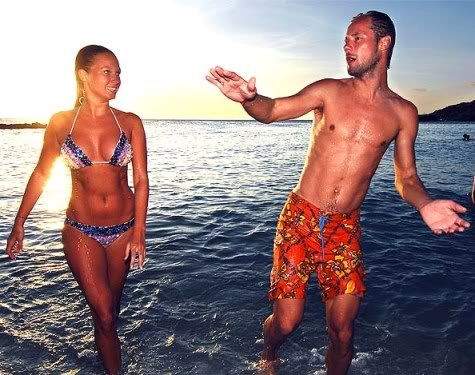 And only one, ONE person dreams of riding with Northcote CC member / World Road Race Champion, Cadel Evans.
I thought you were cyclists. I was wrong.
But I understand...
Oh Canada!
Canada had it's biggest Olympics ever, and that is reason to celebrate - not apologise.
Just shoot me.